Become A Chester Investor Today!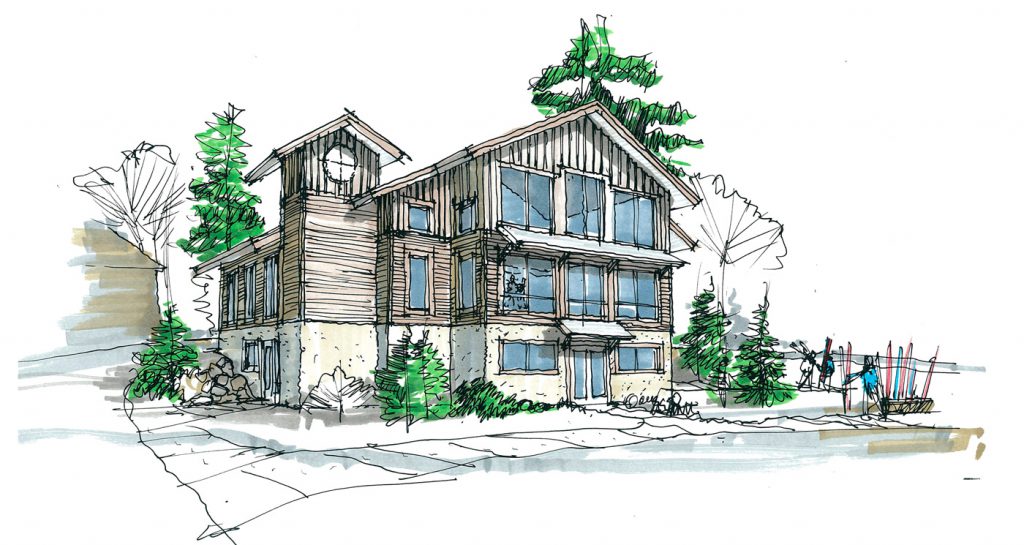 Thank you for donating to Chester Bowl's Growing Up Chester campaign to expand and renovate the Thom Storm Chalet. Because of your generosity, generations of children and families yet to come will be able to experience the magic of Chester Bowl.
You can donate online using the form below. This form also gives an option to set up a monthly recurring gift.
We also happily accept good old fashioned checks! Checks can be made out to Chester Bowl and sent to 1801 East Skyline Parkway, Duluth, MN 55812. Please put "Growing Up Chester" in the subject line so we know where to direct your gift.
If you are looking to give a multi-year pledge of annual gifts, or are considering donating over $3,000, please contact Dave Schaeffer at 218-940-9378 or dave@chesterbowl.org to find out about recognition opportunities and how to fill out a pledge form. Having a pledge form for multi-year gifts helps us anticipate fundraising and may allow us to start construction earlier.
As a 501(c)3 non-profit, all gifts are tax deductible, and we will send you a tax receipt.
Thank you for being part of the Chester Bowl community- we appreciate you!
With gratitude,
Dave and the Chester Bowl team
Form may take 3-6 seconds to fully process/approve your payment.